Now GTA V have openCamera plugin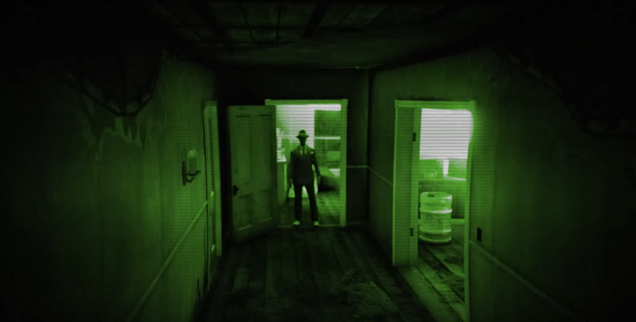 Today, developer Rockstar brings you the openCamera plugin to Grand Theft Auto V. openCamera is an ASI plugin that removes the "Free Camera" boundaries of the Rockstar Editor. "With openCamera installed, players will be able to move the camera far away from the player position and make a video you want without limitation," its creators wrote in the plugin description.
According to PC Gamer mod developer, this plugin is "a pretty cool thing" for aspirant digital filmmakers. The plugin requires ASI Loader, and a wide drive space and RAM—insufficient amounts of either can apparently cause crashes. It must be installed during both editing and rendering or else the camera position will be reset, and it does not increase the recording area in the game, so things might get a little wonky at great distances.
Have a look here:
Related Product Links:
PlayStation Network Gift Cards
Xbox Live Gift Cards
Steam Wallet Codes
Shark Cash Card
Source: Pcgamer