Pokemon Version Matryoshka Dolls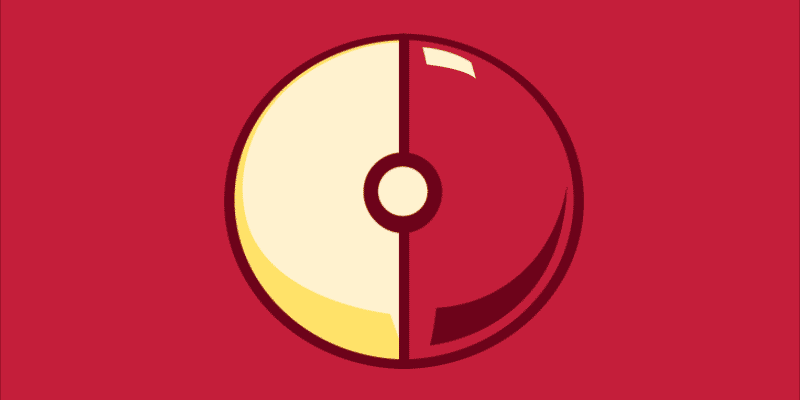 The cuteness of Pokemon Version matryoshka dolls is on a whole new level. Pikachu and its evolution above are part of a series called "Pokétryoshka," created and recently posted on Tumblr by Michael Myers of Drawsgood Illustration and Design. The other matryoshka-ified Pokémon he did are all below. They'd make pretty cool desk toys.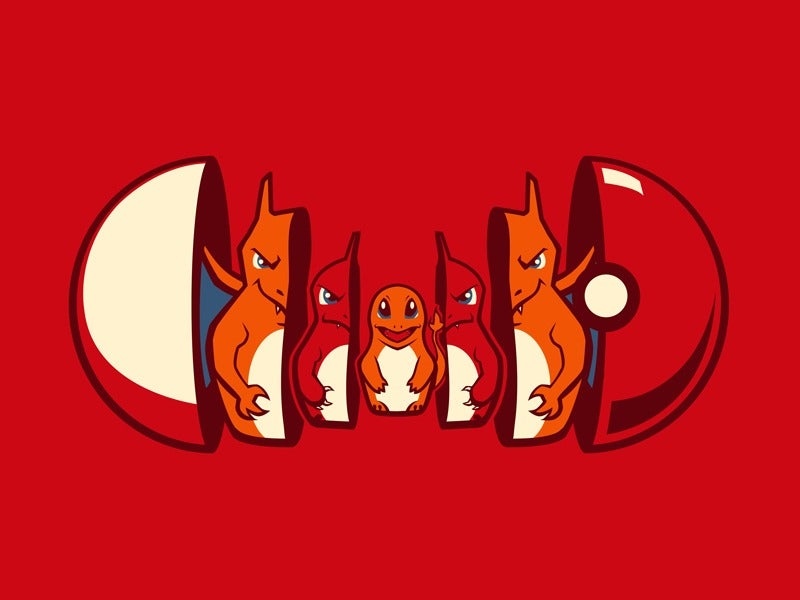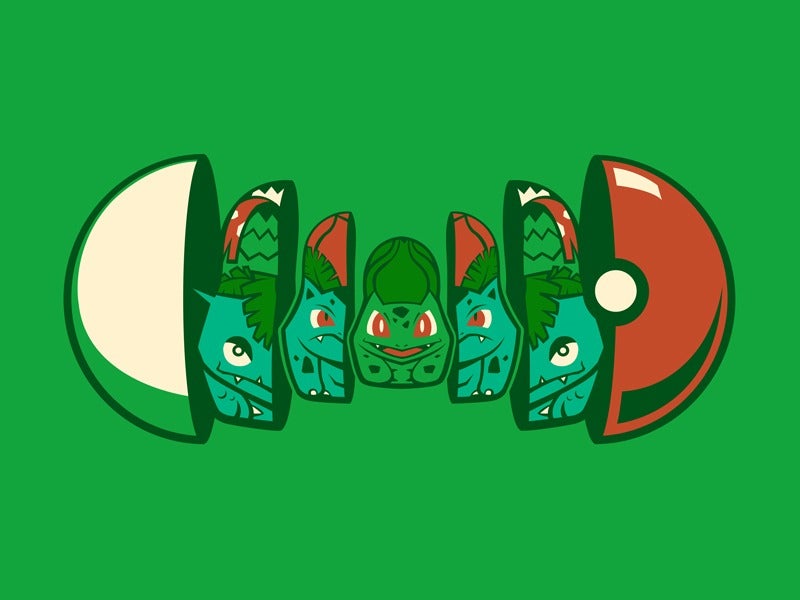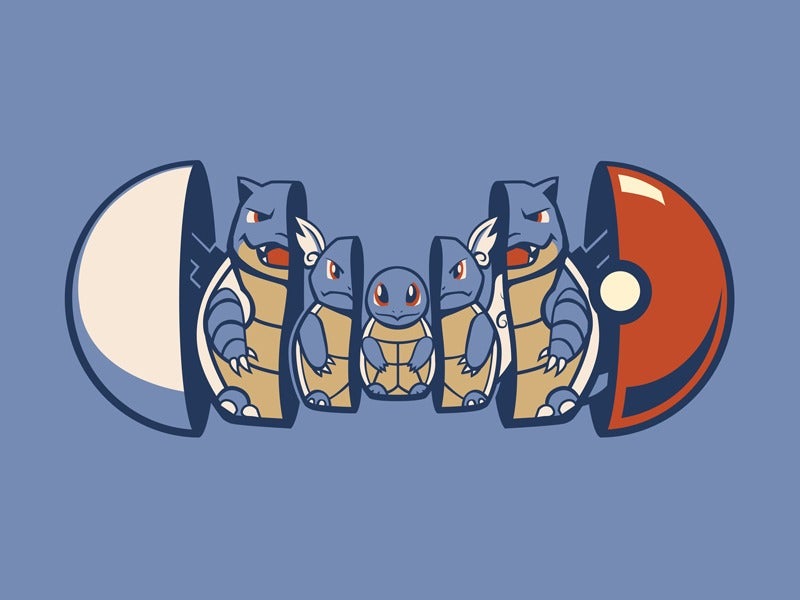 We hope we are able to get one of them for ourselves!
Related Product Links:
Nintendo Eshop Card (US)
Nintendo Eshop Card (UK)
Nintendo Eshop Card (JP)
Nintendo Eshop Card (Other Region)
Nintendo 3DS Cash Card
Source: Drawgood